The Alexandria Education Foundation is pleased to announce that the following individuals will be inducted into the Alumni Hall of Fame this fall:
William (Bill) Flaig, Class of 1967, retired Douglas County Hospital administrator; Wayne Elton, retired District 206 principal and administrator; Kathryn (LeRoy) LeBrasseur, Class of 1948, community champion of senior causes; Thomas William Flaig, M.D., Class of 1991, and Associate Professor of Medical Oncology at the University of Colorado.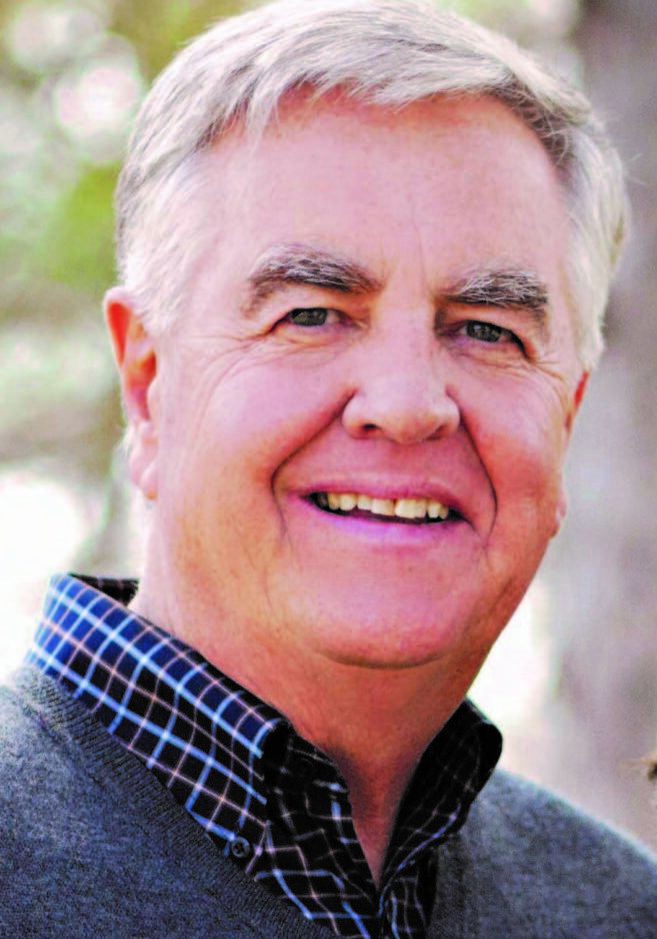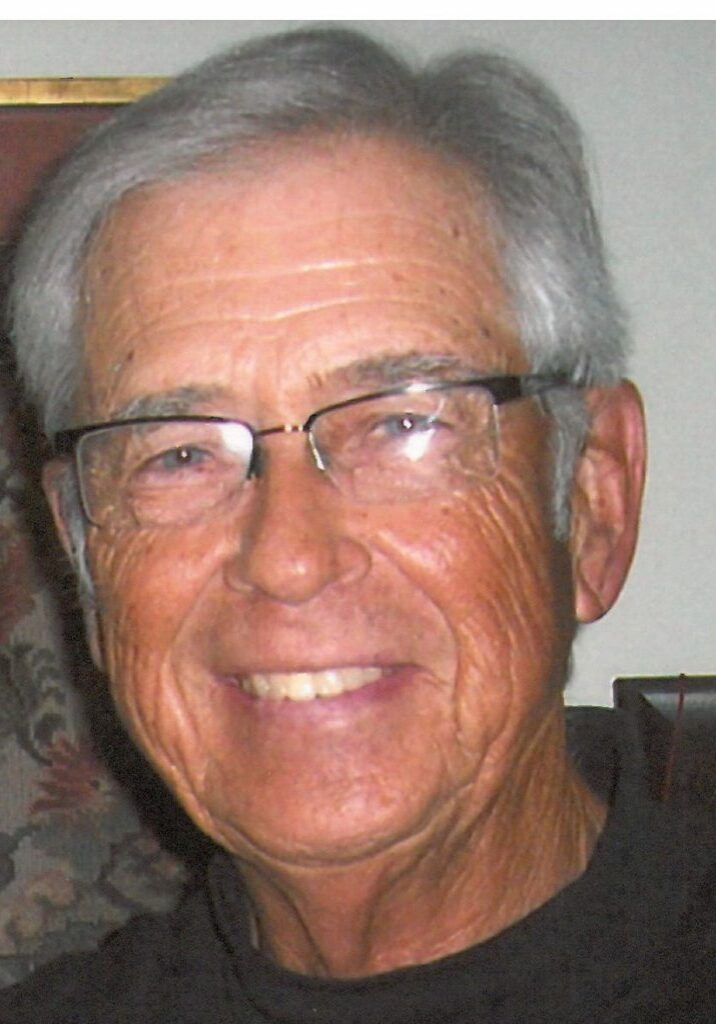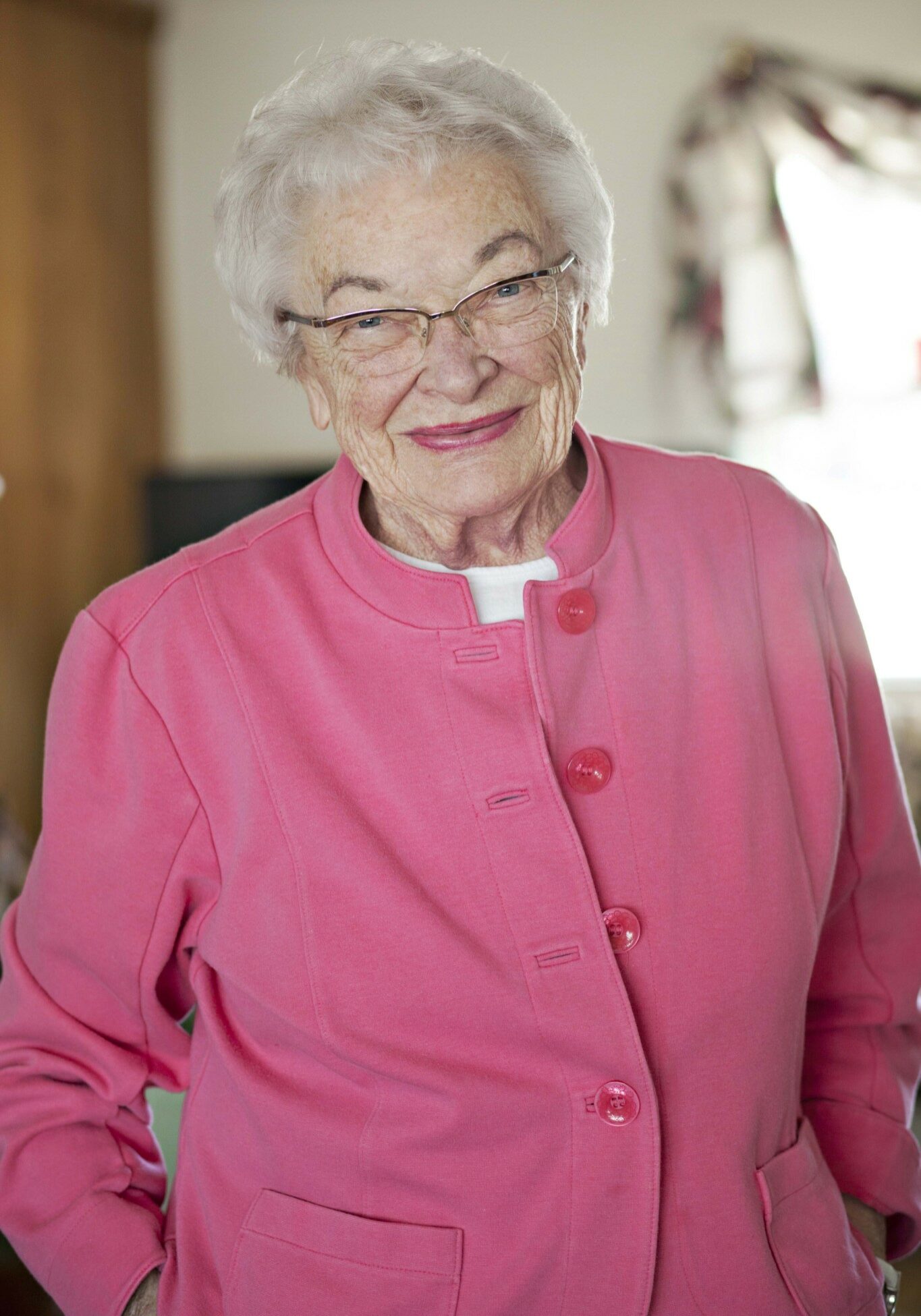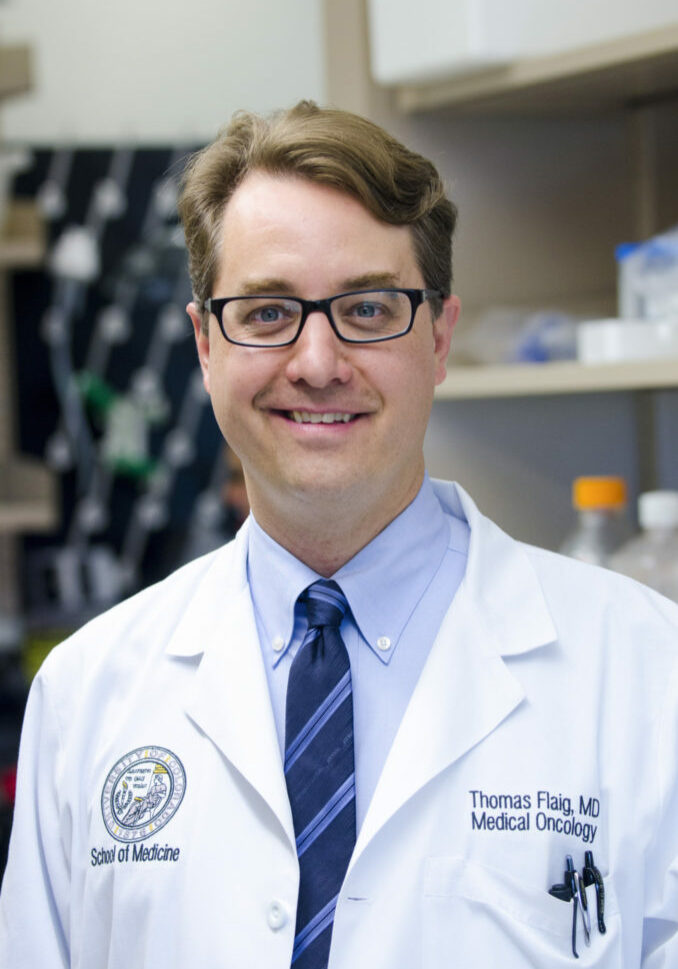 The Alumni Hall of Fame was created in 2007 as a means to honor graduates, or any staff or faculty member who has earned distinction or achievement in their professional field. The Hall of Fame recipients will be inducted at the Hall of Fame luncheon on Friday, September 30, 2016, and they will be invited to be grand marshals during the Homecoming Community Parade as part of homecoming festivities on Saturday, October 1.
"There are many unique and outstanding accomplishments by the Hall of Fame recipients in this Hall of Fame class," said Christine Reilly, Foundation board chair. "We look forward to honoring them this fall and recognizing their successes and contributions."
Full biological information on the honorees and luncheon event details will be announced in July and available on the Education Foundation's website at http://alexeducationfoundation.org.