Christine Reilly was named the first executive director for the Alexandria Education Foundation (AEF) on March 7, 2018. Reilly brings significant passion and experience to her role as executive director. She is a 1993 graduate of Jefferson High School, and served for several years on the AEF board as a director and most recently, as the chair. She just completed her 21st year coaching dance team, the past 14 years as head coach at Alexandria Area High School. She manages Cherry Street Books along with her mother, Kathleen Pohlig. Reilly resides in Alexandria with her husband, Shawn, and three children, Emma, Colin, and Olivia.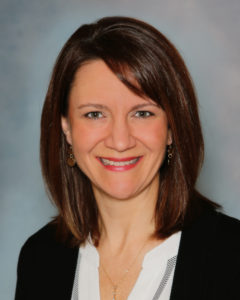 The Alexandria Education Foundation Board of Directors is comprised of business and community leaders, parents, teachers, and alumni who share a vision of enhancing education in Alexandria Public Schools. These individuals volunteer their time and talent to ensure that every Alexandria student has exceptional learning experiences.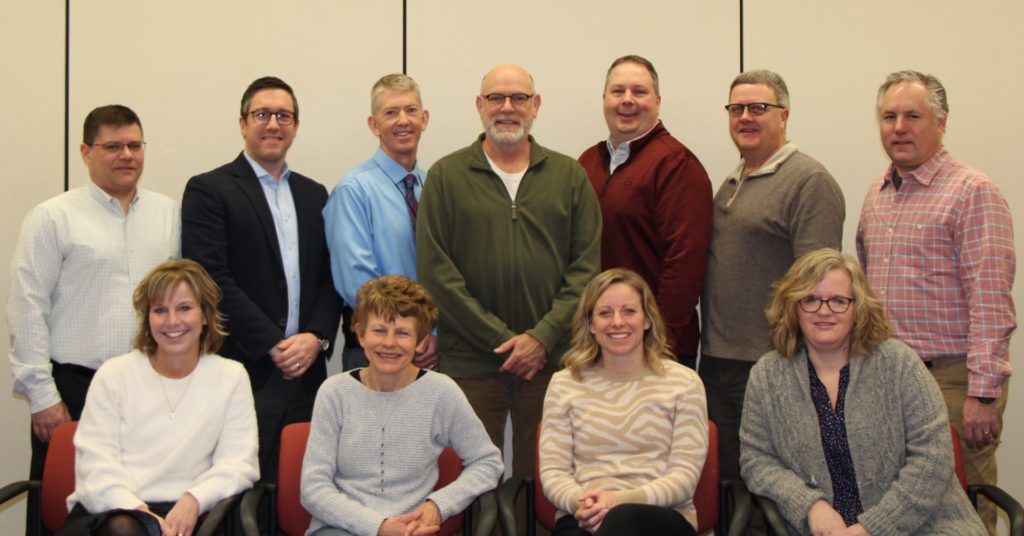 AEF Board of Directors
Back (l to r): Jeff Montgomery, Anthony Zimny, Dana Christenson, Jay Sieling, Josh Tatge, Tom Ellison, Eric Karlstad.
Seated (l to r): Linda Nelson, Meri Ripley, Jennifer Heydt, Sarah O'Kane.
Not pictured: Patrick Kalina.
Jay Sieling, Chair
Sarah O'Kane, Vice Chair
Patrick Kalina, Treasurer
Dana Christenson
Tom Ellison
Jennifer Heydt
Eric Karlstad
Jeff Montgomery
Linda Nelson
Meri Ripley
Josh Tatge
Anthony Zimny
Julie Critz, Ex-officio